BODY MASQUE WRAP
27 April 2021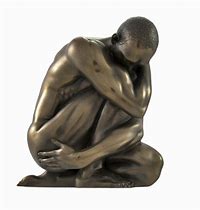 Full body masque wrap!
This is very exciting, as we have hunted and researched forever to finally find the perfect product for this treatment. Introducing you to Multivitamin Body Masque, by Lycon! It is a a luxurious, vitamin packed masque that provides an instant moisture surge and deep hydrating relief for dry, scaly and ageing skin.
It is also a great product to maintain youthful and smooth skin!
It is a thick and rich cream to gel masque lace with Pro-vitamins B5, C & E.
It also features Hyaluronic Acid, Shea Butter, Pomegranate extract and a nourishing complex of complex botanicals and multivitamins for long term hydration and barrier support.
This what the treatment is step by step!
We make you comfortable on our Vichy table.
We apply the silky masque to your main body parts.
We then wrap you up in a biodegradable plastic sheet and drape you with blankets and keep your body cosy and warm for 20 minutes to allow the masque to penetrate and work it's magic.
We unwrap you and gently massage your entire body to further stimulate the masques properties.
We rinse you down with the warm water sprays of the Vichy shower and dry you down, leaving you with silky
smooth
hydrated
supple
skin and feeling completely pampered and fantastic!