WOMEN WELCOME ON WEDNESDAY
14 October 2020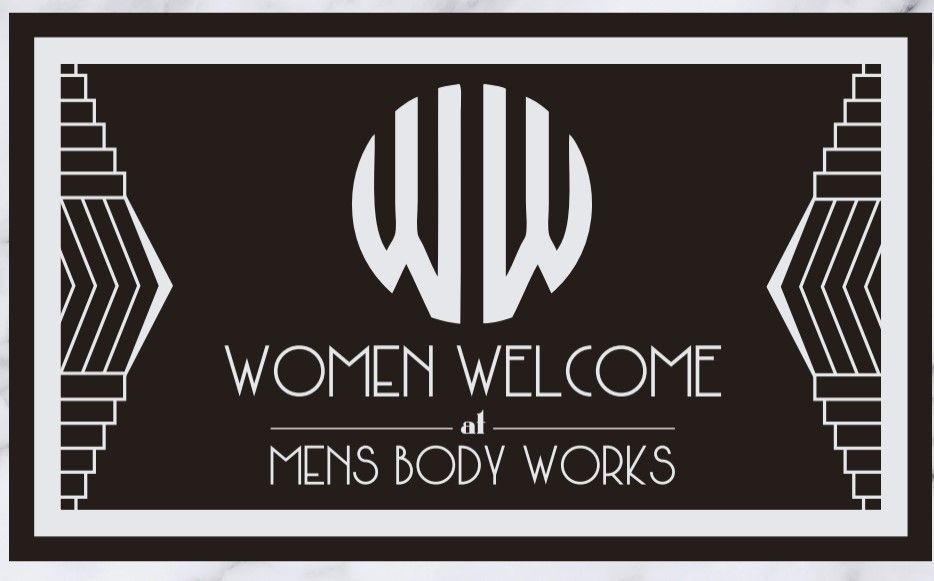 We whole heartedly welcome women on Wednesdays to enjoy every service we have to offer, excluding hair.
Get to experience what a true day spa experience is all about. Our all girl crew are here to pamper you as well as look after all your waxing and skin care needs.
Grab a friend, enjoy a glass of bubbly or any refreshment you like and let us make you feel amazing!