HEALING HANDS
02 August 2017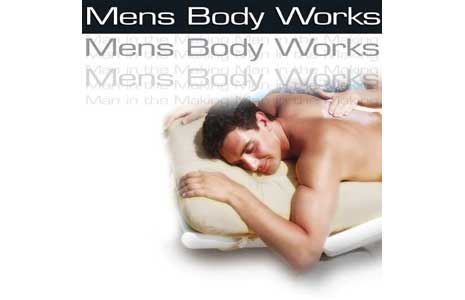 Whether you exercise regularly or not at all, massage can make your body work and feel better. Just like servicing your car, your body also needs looking after and a good massage, whether it is a deep tissue or relaxation massage, will help your body stay tunned and in good shape - not to mention what it does for the mind!
Regular massage will:
remove metobolic waste
improve muscle mobility
soothe aches and pains
heal damaged tissue
relieve stress and anxiety
get rid of headaches
help you sleep, etc, etc.
Please refer to our Massages for a futher explanation or call and speak with Angie.