BIO SURFACE PEEL
02 August 2017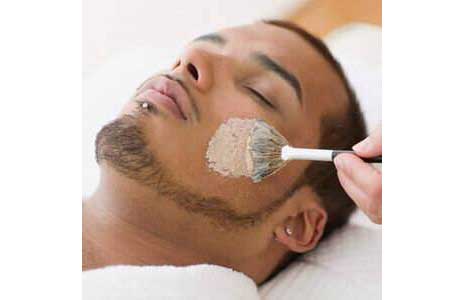 With the aid of Dermaoloica products and equipment, the Bio Surface Peel facial is a a very results-driven treatmnents.
It is designed to remove dead skin, lift dirt and excess oils and expose vibrant new skin, thus, reducing the appearance of fine lines, wrinkles, pigmentation and sun damage.

It is a very intense 60 minute treatment that includes a relaxing massage.
Your skin will look and feel hydrated, smooth and say goodbye to those yucky open pores and blackheads!
There is no downtime. You will looks amazing!

Please call for more information and speak to any of our team to make your appointment.