VICHY SHOWER HEAVEN!
02 August 2017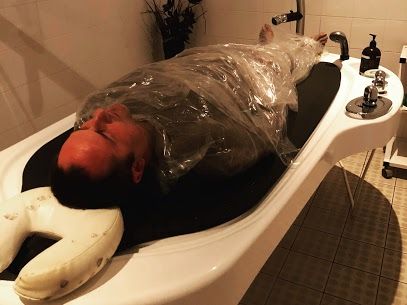 The Vichy Shower is a very exclusive treatment that leaves clients reeling with pleasure!
It is the perfect accompaniment to a massage, body scrub and mud wrap.
Just lay there and let us do all the work while the warm water showers you from head to toe!