WAX ON.....WAX OFF!
02 August 2017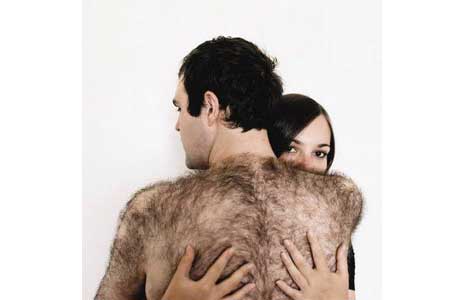 Are you joking honey!
Months or years to grow but only minutes for it to go. We can wax it off, clipper it down and even laser it away for good.
An average back and shoulder wax only takes our experienced staff no more than 10 minutes!
Call us. We are here to help.
Check this out if your wondering what a back wax is all about: