BYE BYE AGEING SKIN
02 August 2017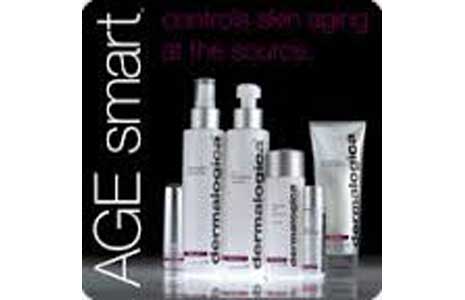 Wrinkles, altered pigmentation, loss of skin tone, we all associate these changes with skin aging. Age related skin changes are the result of genetics, environmental wear and tear and lifestyle.
Dermalogica has released a range of products that help turn back time and minimise these skin conditions and more importantly prevent them from getting worse.
You will notice a remarkable difference immediatly and with the continued use of these products at home, your skin will just look fantastic for years to come.
Our Anti-Ageing facial is an intesive one hour treatment.